All aboard the s.s. verbena
---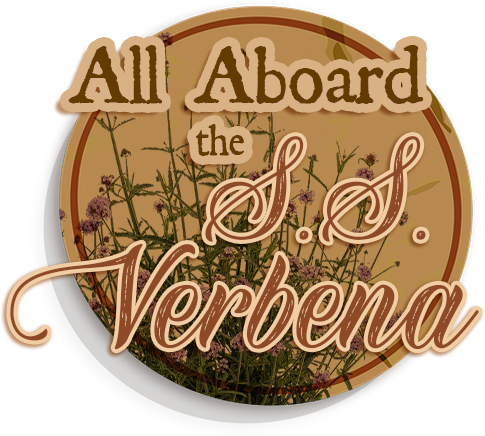 It's time to set sail! The S.S. Verbena is a vintage cruise-liner preparing to embark on her 50th voyage, however, the Clay Pirates have other plans. Will the staff and crew of the S.S. Verbena have what it takes to regain control of their home away from home?Story Teller:
Jason Larock (he/him)Players:
Atticus Brookeside - MicheArts (he/him)
Piper Trill - OllieArtie (she/her)
George Lamertye - Ashlee Craft (he/they/xim)
Carter Numn - Casper Oliver (he/fae/they)
clocked in
---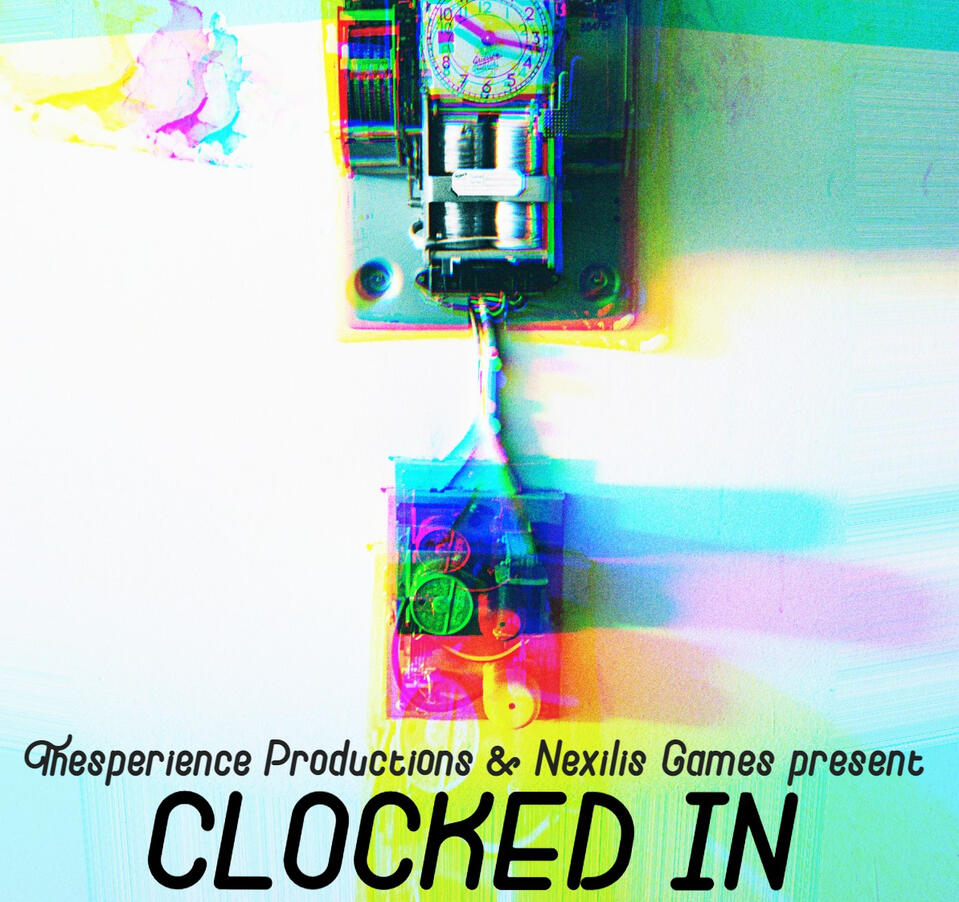 Set in the metropolitan city of Larxville, 'Clocked In' follows 3 interns at the adventurers-for-hire company of Gold Standard.Join Cerus, Romi, & DeeDee as they combat everything from mimics in a frat house attic to major political corruption.Story Teller:
Casper Oliver (he/fae/they)Players:
Cerus Althane-Paxton - Jason Larock (he/him)
DeeDee - Jenny O'Sullivan (she/they)
Andromeda 'Romi' Griffin - Cheslea Finley (they/them)
Nexilis Games
---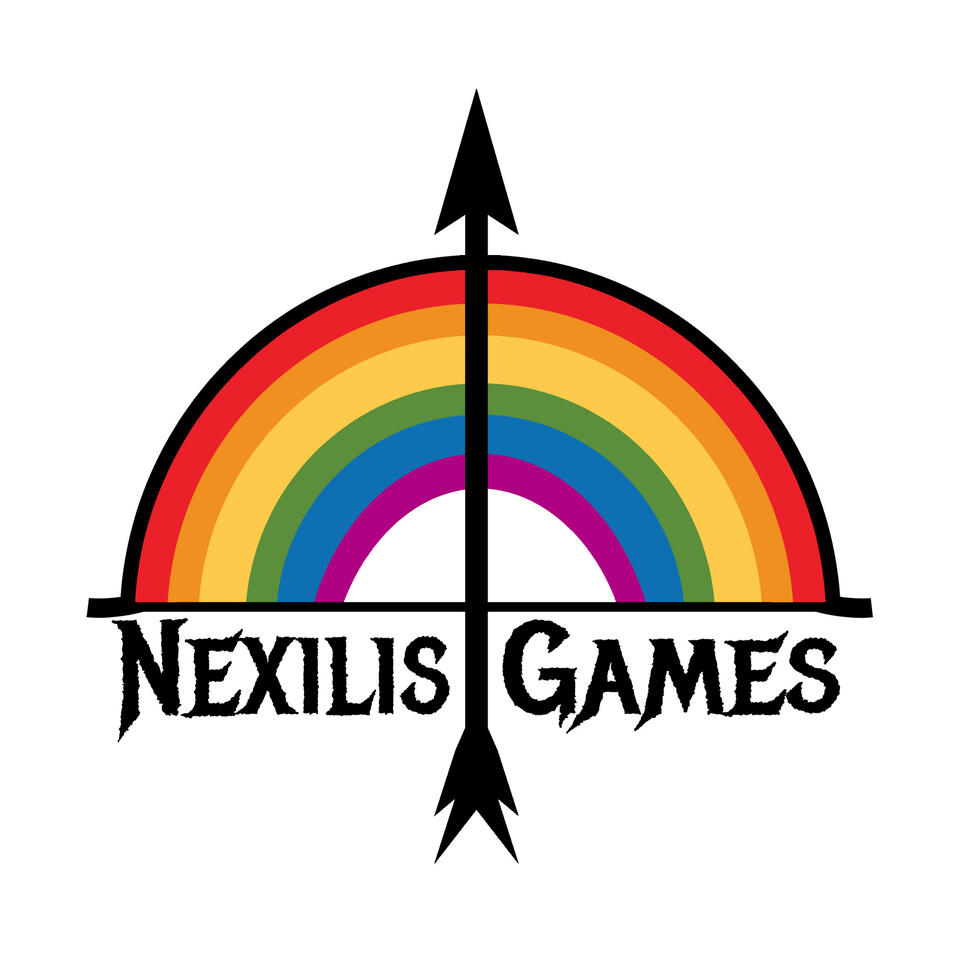 Nexilis Games is a queer-led indie TTRPG group focused on queer voices and queer stories through immersive, homebrew table-top RPG games!We are a Thesperience Productions project.Watch Our Previous Games:
Welcome to Nexilis - completed
Nexilis: Lotus House - completed
Another Morning in Aelmere - completed
Clocked In - ongoing
All Aboard the S.S. Verbena - ongoingOfficial Artists:
Ashlee Craft (they/xim)
Cecil Fox (they/them)
Jason Larock (he/him)
Olivia Petshaft (she/her)Sponsors & Affiliates:As You Like It - a woman-owned, body-positive, eco-conscious, inclusive, and affirming adult shop based in Oregon, USA. They are a certified Community Sexual Health Resource, with the mission to provide body-safe products, affirming and shame-free sex education, and serve the sexual health needs of our diverse community. Use promo code 'THESPERIENCE' at your online checkout for 10% off of your order!Conundrum House - Home base for nerds who love to play! Immerse yourselve in games, puzzles, RPG & LARP experiences. Use this link and promo code 'THESPERIENCE' to get 15% off of your entire online order!Grinding Coffee Co. - a Black LGBTQA+ coffee company fueling gamers and streamers through their online coffee shop! Use THIS LINK and discount code 'THESPERIENCE' for 10% off your order!